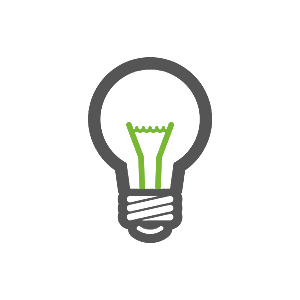 Plan
We get together to discuss your company's needs and a course of action.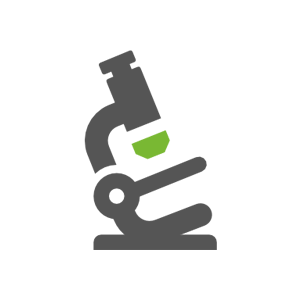 Research
We research the competition to see what paths they take.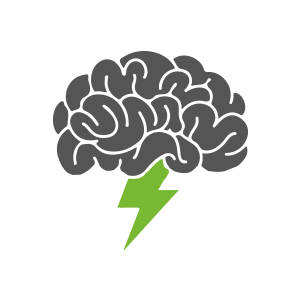 Brainstorm
Our team collaborates and brainstorms ideas.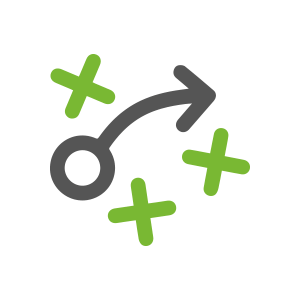 Strategy
Our team will propose a unique design to implement.
Approval
You give us the thumbs up to proceed.